Patrick G Cox spent thirty plus years in the Fire Service in South Africa and in the UK. Born in Cape Town in 1946 and educated at the Selborne Primary and College in East London (the one in South Africa, not the slightly less well known one on the Thames), he has had a lifelong interest in the sea, ships and history. He draws his inspiration from the people and sometimes the events he has encountered in his career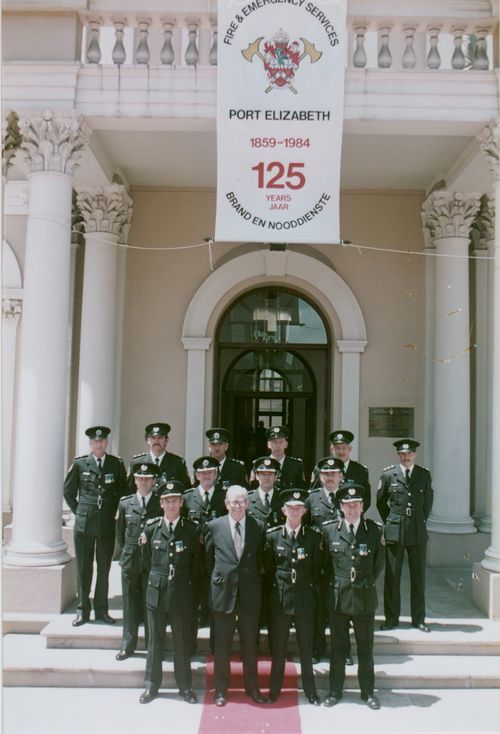 Now with three adult children and three grandchildren, he enjoys writing and the research that goes into making sure the historic settings are correct. In the course of his career, he traveled widely and thoroughly enjoyed meeting others and experiencing different cultures. Always interested in history, he likes to hear how others see the events, people and outcomes that have shaped the world we live in today.
He now lives in Germany with his wife and two Shelties.